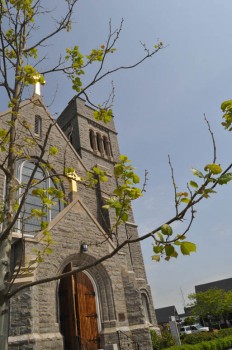 Our Lady Star of the Sea (photo from CapeMay.Com)
Today is special for a number of reasons. First and most importantly, today is the 10th anniversary of the day my 2nd daughter, third child, was born! Here's a pretty cute photo of her from the archives (she's the one in front):
10 Years Old!
And secondly, one year ago today I began this blog. I'm enjoying it, and I have a few regular visitors so I guess there's a few other people out there enjoying it as well! I hope to build on my visitors but really I just like finding new stuff about Cape May. One day I'm going to look at all these art links I have found and just go crazy buying Cape May art. But really, I'm glad you visited and feel free to add a comment or two telling me what you think works, and what doesn't work, on the blog. It's a work in progress, just like this life is that God has given us.
Thank you God for this day!